Access should never be an afterthought: it should be rooted throughout your organisation. We can help you achieve that.
Perhaps you and your team could benefit from a general introduction to deaf awareness, or more focused training to produce your own subtitles. Whatever you need, we're on hand to support you.
As an Arts Council England Sector Support Organisation, we provide training, support and advice to help make venues like yours more accessible.
We tailor our training to your venue and team, and we even have some free online resources available to all.
Deaf awareness training
Did you know that 12 million people in the UK are deaf, deafened or hard of hearing?
We can help you better understand your deaf audience, and how even simple access provisions will benefit everyone. We can also teach you some simple communication techniques, and reveal how to make your building and your work more accessible.
We also train front of house teams in advance of a captioned performance, so everyone knows what to expect.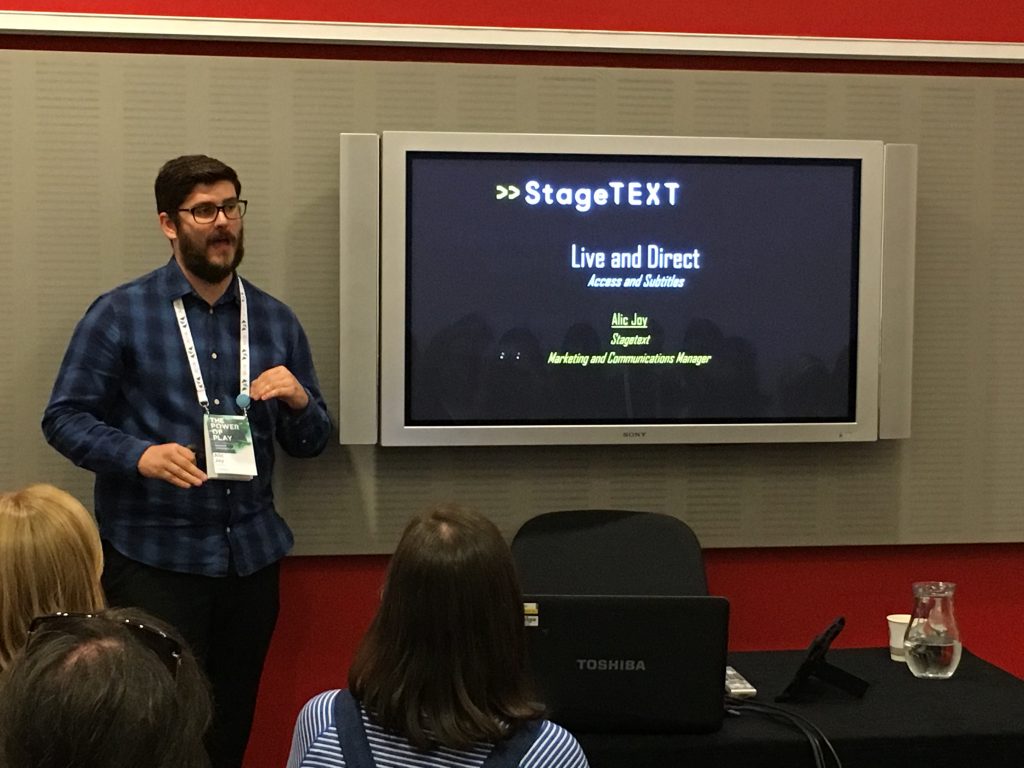 "Stagetext's expert insight and feedback on our existing approach has been incredibly helpful in informing our future plans and policy."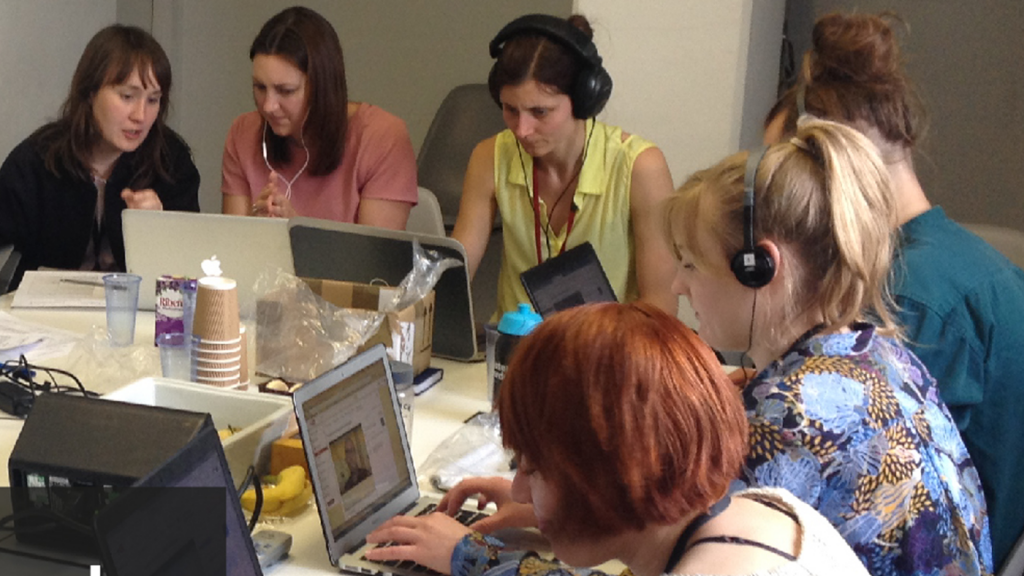 Digital subtitle training
Did you know that 20% of all content on BBC iPlayer is watched with subtitles turned on?
We can show you how to create your own subtitles with YouTube's free-to-use software, including how to make them truly accessible for deaf viewers. This includes using names and cues to indicate who's speaking, adding details of music and sound effects, splitting subtitles into easy-to-read lines, and timing them perfectly.
For more guidance on creating your own subtitles, check out our free webinars on YouTube.
"Stagetext's subtitling advice changed the way I create subtitles and has made the process so much quicker."
Work with drama schools
We always say that accessibility should be considered from day one for an event, and this is equally true in education. Through our work with drama schools, we help put access front of mind for the next generation.
Whether the students are performers or learning about the technical side of theatre, we teach about different forms of access, on stage and behind the scenes – and explain why it's so important to keep the arts open to deaf, deafened and hard of hearing audiences.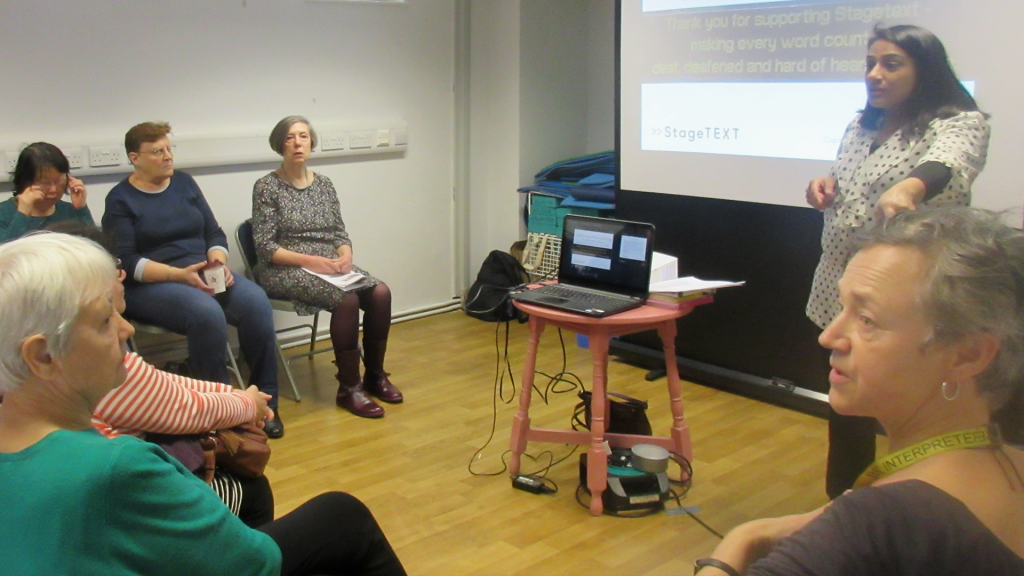 Contact Us
Drop us a line today and we can start organising the training that will best benefit you.
Whether you're after full deaf awareness training, or a guide on how you can start creating your own subtitles online, we're here to help.