Our Board of Trustees helps us fulfil our vision of making the arts more accessible, while ensuring we meet the legal guidance set out by the Charity Commission. We are a deaf-led organisation, and many of our Board are users of our services themselves. They kindly volunteer their expertise to support our staff and ensure the charity runs smoothly.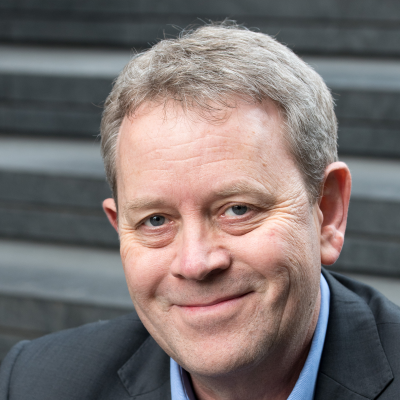 Robin Saphra
Chair
Robin worked for 10 years as an accomplished Theatre Director before becoming a lawyer. A trustee of the Yard Theatre in London, he has always had a strong interest in the arts. Since starting his legal career at a City law firm, Robin has spent 20 years in Corporate General Counsel roles to global technology businesses in the UK, Germany, Dubai and the USA.
He has been a key influencer in creating and developing regulation for the global telecommunications markets.
Robin is also an entrepreneur and has helped establish several new ventures within technology and professional services.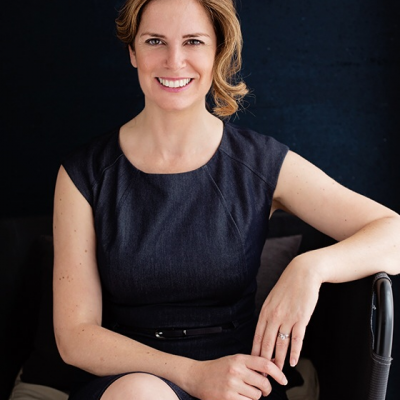 Rachel Jele
Vice Chair
A digital marketing expert, Rachel started her career at the BBC, where she worked as a broadcast journalist for both local radio and BBC online.
Since then, she has specialised in digital media and worked across a wide range of markets, including the games and entertainment industries. She is now Director of Marketing and Communications at Capital City College Group.
Rachel has been partially deaf since she was a child. She is passionate about using new technology to transform people's lives, including bringing theatre and other cultural events to a wider audience.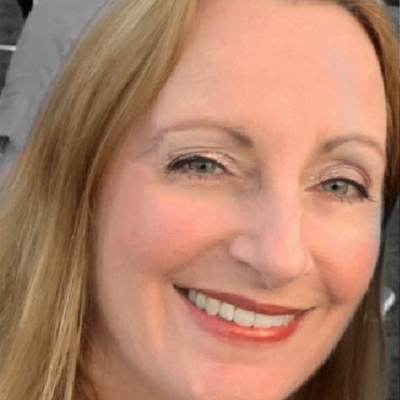 Sarah Bradley
Treasurer and Chair of F&GP
Sarah is a chartered accountant and chartered tax adviser. After training with a City accountancy firm, she spent 10 years working for FTSE 100 companies – initially as a tax adviser and later in financial reporting roles.
Having sung with the Bach Choir for 30 years, Sarah has a keen interest in the performing arts, particularly choral music. Through her involvement with the choir, she became aware of initiatives to make music more accessible for deaf people.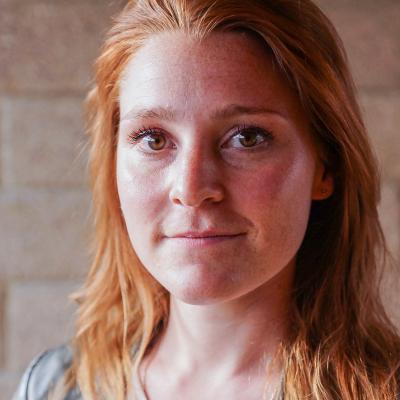 Charlotte Bayley
Charlotte is Head of Business Development: RCR Learning at the Royal College of Radiologists. Prior to this she worked at social change organisation the RSA for 5 years, in roles including Head of Fellowship Areas and Engagement and, most recently, Head of Business Development and Partnerships.
Her earlier career was in arts and culture PR and communications, including in-house at the award-winning Young Vic theatre, and at an agency working with clients including Manchester International Festival and the Donmar Warehouse.
From a young age Charlotte has enjoyed captioned performances, talks and other events with members of her family who are deaf and hard of hearing.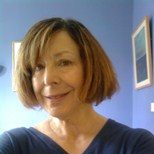 Jackie Elliman
Jackie comes from a theatre management background and has worked for a range of performing arts organisations, from street arts to the West End.
After her Drama Degree, Jackie studied Law at the College of Law, and currently works as a Legal & Industrial Relations Manager for the Independent Theatre Council. A qualified mediator and arbitrator, Trustee of Lambeth Mediation Service and a Director of Outdoor Arts UK, she also leads the RSA's Performing Arts Network.
Jackie started going to the theatre at the age of two and has continued ever since, despite childhood hearing loss. She is excited about the improved access that captioning offers.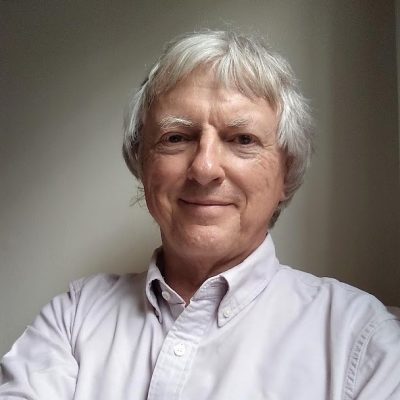 Tim Hardy
Tim enjoyed a long career as a partner in a City law firm and accredited mediator practising in the field of international insurance and commercial disputes.
Among other roles, he currently holds a number of senior officer positions within AIDA, a not-for-profit international insurance law association, which has a membership spanning over 40 countries.
Before enjoying the huge benefits of a cochlear implant in 2015, Tim was profoundly deaf since his late teens. A theatregoer all his life, he became a Trustee of Stagetext in 2013 and remains eager to promote the remarkable benefits of captioning to an ever-wider audience.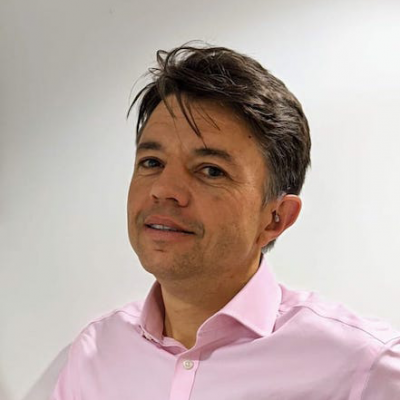 Matthew Johnston
A technologist with 30 years of IT experience, Matthew started his career at IBM before becoming an independent consultant for several years.
He spent 11 years at Morgan Stanley, working on projects such as the Google IPO. There, he co-founded the European disABILITY Taskforce, a group of employees who develop and drive the firm's disability agenda to make it a more disability confident workplace.
Matthew is now at ThoughtWorks, a consultancy whose purpose is to revolutionise software design, creation and delivery, while advocating for positive social change. Profoundly deaf since birth, he enjoys captioned theatre shows and live talks.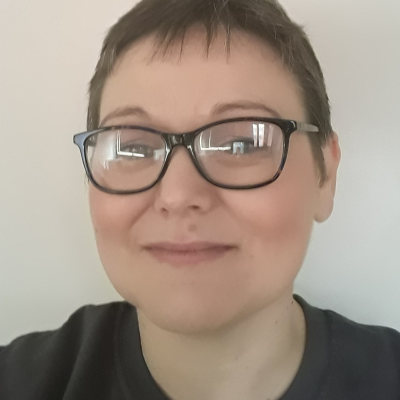 Becki Morris
With over 20 years of experience in the Heritage Sector, Becki is skilled in managing museums' collections, operations and service delivery.
She leads the Disability Collaborative Network (DCN), which she founded with other museum professionals in 2015. It became a Community Interest Company (CIC) in 2018.
Through the DCN, Becki has developed working relationships across many different sectors. She works with disabled people and families, cross-profile neurodiverse people, and low socio-economic groups to identify barriers to participation in museums and heritage.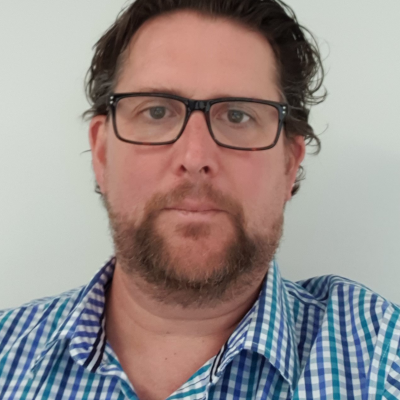 Christopher Reid
Christopher is a Director of Operations for SignHealth, a Deaf Mental Health Charity that supports Deaf people through social care, psychological therapies and domestic abuse. His main career has been working for local government in social care operations and commissioning across disability and older people.
Deaf since birth, Christopher is married and has two grown up daughters. He lives on the border of Buckinghamshire and Hertfordshire, and enjoys walking, watching Netflix and looking after his two cats.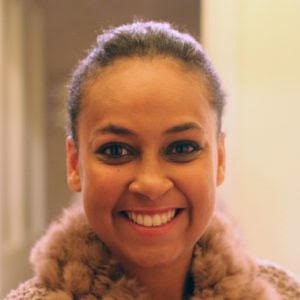 Jessica Ryan-Ndegwa
UK based designer and disability advocate Jessica Ryan-Ndegwa was born and raised in London with mixed Kenyan/Irish heritage. She has a Bachelor of Arts degree in Product and Furniture Design and is a business owner whose mission it is to champion for a more inclusive society.
Jessica is a keen theatregoer and regularly attended shows including comedy, art shows and captioned performances, pre-lockdown. Recently, Jessica was selected as a Creative Freelance Champion to help drive systemic change within the creative industries. She hopes to use this opportunity as a transferable asset in exploring other areas of her work.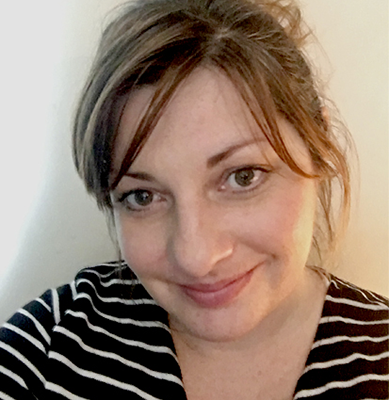 Nina Thomas
Freelance artist and researcher Nina works with inclusive arts organisations such as NDACA and The Film Bunch. She has a degree in Illustration and an MA in Art and Media Practice.
Nina was born with no hearing in her right ear, but it was only after she experienced a sudden hearing loss in her left ear, shortly after graduating, that she lost the ability to communicate and understand the world around her with ease.
As an artist, she is interested in finding ways to make the arts accessible to all by considering access at the earliest possible stage.