Our Board of Trustees helps us fulfil our vision of making the arts more accessible, while ensuring we meet the legal guidance set out by the Charity Commission. We are a deaf-led organisation, and many of our Board are users of our services themselves. They kindly volunteer their expertise to support our staff and ensure the charity runs smoothly.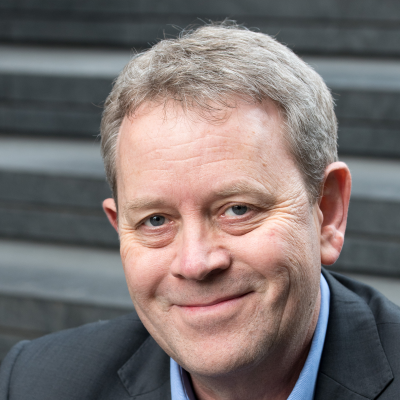 Robin Saphra
Chair
Robin worked for 10 years as an accomplished Theatre Director before becoming a lawyer. A trustee of the Yard Theatre in London, he has always had a strong interest in the arts. Since starting his legal career at a City law firm, Robin has spent 20 years in Corporate General Counsel roles to global technology businesses in the UK, Germany, Dubai and the USA.
He has been a key influencer in creating and developing regulation for the global telecommunications markets.
Robin is also an entrepreneur and has helped establish several new ventures within technology and professional services.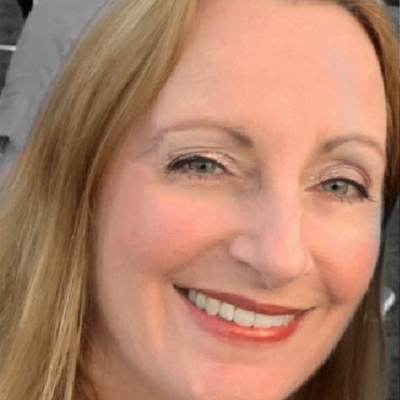 Sarah Bradley
Treasurer and Chair of F&GP
Sarah is a chartered accountant and chartered tax adviser. After training with a City accountancy firm, she spent 10 years working for FTSE 100 companies – initially as a tax adviser and later in financial reporting roles.
Having sung with the Bach Choir for 30 years, Sarah has a keen interest in the performing arts, particularly choral music. Through her involvement with the choir, she became aware of initiatives to make music more accessible for deaf people.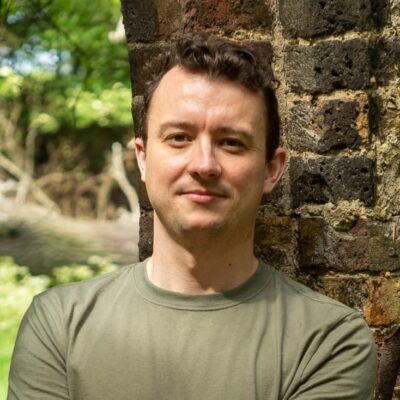 Ben Glover
Ben Glover is a freelance, deaf, video designer and creative captioner who uses interdisciplinary skills in both creative and technical fields. He produces innovative and often expressive creations typically informed by his background in theatre, film and computing.
He is a recent Fellow of the Royal Shakespeare Company for his research on creative captioning and his work has featured on international stages including the West End, the Royal Albert Hall, Glastonbury Festival and Burning Man Festival.
Ben is passionate about creative access and is excited to explore how new technologies can develop this area of work.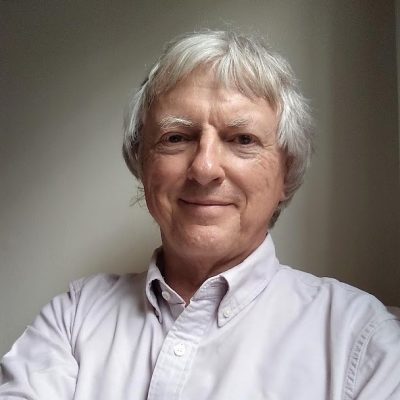 Tim Hardy
Tim enjoyed a long career as a partner in a City law firm and accredited mediator practising in the field of international insurance and commercial disputes.
Among other roles, he currently holds a number of senior officer positions within AIDA, a not-for-profit international insurance law association, which has a membership spanning over 40 countries.
Before enjoying the huge benefits of a cochlear implant in 2015, Tim was profoundly deaf since his late teens. A theatregoer all his life, he became a Trustee of Stagetext in 2013 and remains eager to promote the remarkable benefits of captioning to an ever-wider audience.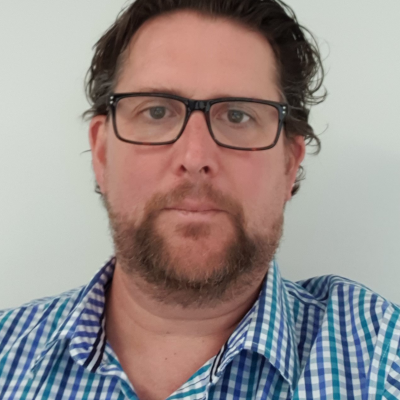 Christopher Reid
Christopher is a Director of Operations for SignHealth, a Deaf Mental Health Charity that supports Deaf people through social care, psychological therapies and domestic abuse. His main career has been working for local government in social care operations and commissioning across disability and older people.
Deaf since birth, Christopher is married and has two grown up daughters. He lives on the border of Buckinghamshire and Hertfordshire, and enjoys walking, watching Netflix and looking after his two cats.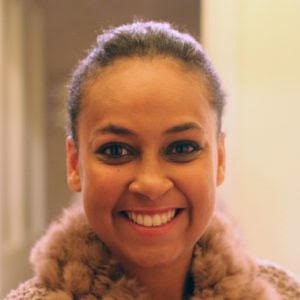 Jessica Ryan-Ndegwa
UK based designer and disability advocate Jessica Ryan-Ndegwa was born and raised in London with mixed Kenyan/Irish heritage. She has a Bachelor of Arts degree in Product and Furniture Design and is a business owner whose mission it is to champion for a more inclusive society.
Jessica is a keen theatregoer and regularly attended shows including comedy, art shows and captioned performances, pre-lockdown. Recently, Jessica was selected as a Creative Freelance Champion to help drive systemic change within the creative industries. She hopes to use this opportunity as a transferable asset in exploring other areas of her work.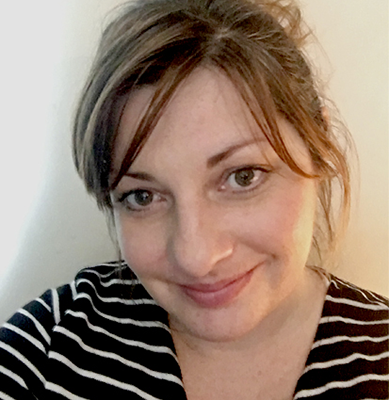 Nina Thomas
Freelance artist and researcher Nina works with inclusive arts organisations such as NDACA and The Film Bunch. She has a degree in Illustration and an MA in Art and Media Practice.
Nina was born with no hearing in her right ear, but it was only after she experienced a sudden hearing loss in her left ear, shortly after graduating, that she lost the ability to communicate and understand the world around her with ease.
As an artist, she is interested in finding ways to make the arts accessible to all by considering access at the earliest possible stage.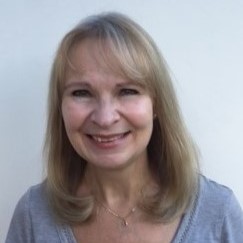 Sally Yarwood
Sally is a chartered accountant and worked as a Finance Director in three London housing associations, for over 20 years. She worked in a wide range of housing provision including street homelessness, general needs, supported housing and shared ownership. In 2009 Sally joined Shape Arts as Finance and Corporate Services Director where she gained an excellent understanding of arts and access barriers. She now works part time for Shape Arts on a freelance basis.
Sally is hard of hearing and is very interested in the development of access resources, including captioning that makes the arts inclusive and accessible to deaf audiences.